SocialRelief
Marketing Services
We specialize in expanding the online presence for small businesses primarily through popular social media outlets.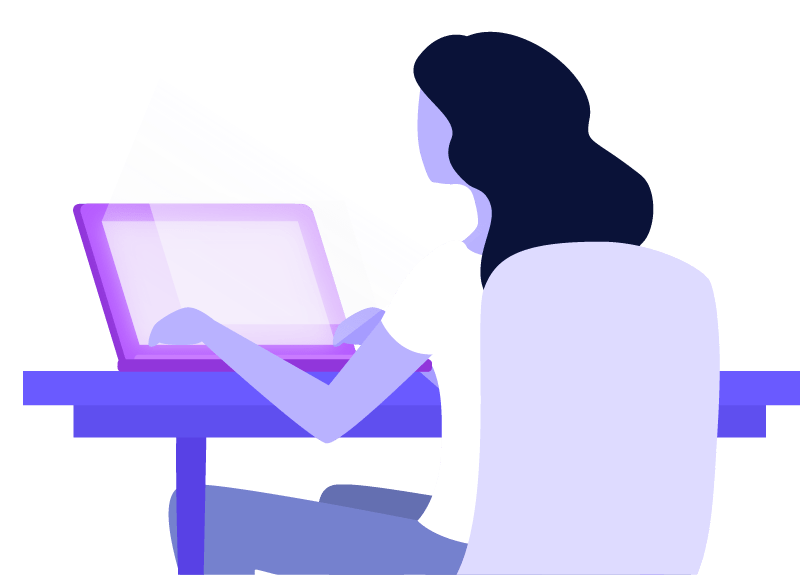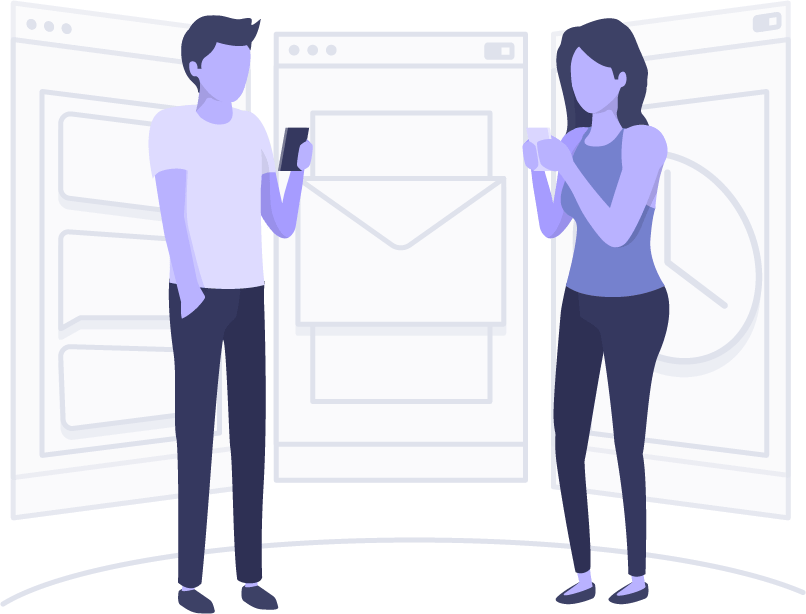 BUILT FOR YOUR BRAND
At SocialRelief, we target consumers that are also potential customers. That is why we create posts that attract new business in a way that doesn't over market your company. We want those following your business to feel as though it is another friend on their friend list.
Posting on social media is obviously the foundation of building a following. Frequent posting and investing into ads can help speed up the process. Google says it can costs anywhere from $1,000 to $4,000 a month for social media management. That cost is almost unaffordable for the average small business. We feel that our price is almost unbeatable, and your not sacrificing much!
Social: Simplified
Our primary goal is to increase sales for your business, but growing a following, raising community awareness, and interacting with customers are also benefits of using our services. Sign up to get a free consultation and to learn more about SocialRelief.
Get Found
We keep our costs low so you can have a larger marketing budget. 
Support
Call us at any time, for any reason. (913) 744-7917
Custom Content
Social media posts and ads customized for your business.
Monthly Report
We report every dollar spent on your social media marketing. 
Get started!
Give us a call or fill out the contact form to get a free marketing evaluation.